Coronavirus update,
Dear valued customers, 
We are contacting you to discuss the precautions we have in place to protect you and our cleaners from any possible exposure to COVID-19
What we do 
1. Stop working immediately and seek medical advice if we have any fever,flu, coughing .sore throat or difficulty breathing 
2. be extra vigilant with hygiene and safety. Rigorous and regular hand washing, wear glove , covering mouth if sneeze or cough with tissue and then discard. 
3. Avoiding crowded areas
4. Using bleach and disinfection  hospital grade disinfectant Chemical rather than tee tree oil .
What we need to you to do (very 
(Important please);
1. Let us know if you or any family or household member have traveled recently 
2. Let us know immediately if you suspect you or any of your family may have virus or Fever and difficulty of breathing .
3. Inform us if you are in self isolation or required to be in isolation. 
4. Inform us if you have been tested for the virus and are waiting for the result. 
5. We respectfully request that you stay outside when we clean your house if at all possible. 
Pauls clean will continue to assess the risk to our cleaners and our customers as we learn more about virus and will keep you informed. 
Rest assured that if any of our staff have even a slight fever or other symptoms we will cancel our job rather than put our customers at any increased risk. 
Thank you for co operation as we all need to keep each other safe at this critical time for Australia. 
Please advice me 
Once you made it 
All our cleaning products are environmentally friendly and include: tea tree oil, eucalyptus oil, neutral chemical, timber chemical, vinegar, marble chemical., according to your home's floor material.
PRICING FOR REGULAR OUR CUSTOMERS
Regular cleaning  $39 / hr  GST excluded
​​

Carpet cleaning 
Normal Price is ​​$35 / small room
Special price is $ Ask us​
​​

Window cleaning 
Normal Price is  $45 / hr
Special price is $ Ask us​
​​

Oven cleaning 
Normal Price is $ 45 / hr
Special price is $Ask us​
​​

Water Pressure Cleaning 
Normal Price is $45 / hr
Special price is $Ask us​
Our Home Cleaning Gold Coast Teams
 

. 

OUR CLEANING PROCESS
There is always a free inspection and quote, where we check the flooring in your home, work through your individual requests, and inspect the initial condition. After the Management team have created a detailed work order according to the your home's requirements and condition, only then is the first clean performed. We often recommend an initial Spring Clean to ensure every corner of your home is spotless.
Pauls Cleaning System
After the first spring cleaning, a cleaning system is developed individual to each customer. This includes highly detailed work instructions to be performed on both a weekly and monthly basis. We focus on cleaning the areas that are usually missed every week.  In the case of floor cleaning, the the cleaning products are determined by the type of flooring i.e. timber, tile, marble, as well as the mop type used (i.e. steam mob, general mop, microfiber mob). There is also detailed cleaning of the easy to miss parts (tile end, door, toilet wall, etc.) weekly and monthly base and regular spot inspections from the Pauls Clean Management Team.
Cleaning and dusting furniture, picture frames, ceiling fans, lamps, electronics, decor, shelves, baseboards window sills, blinds and shutters. Cobwebs removed. Doors and door frames, glass and mirrors spot cleaned and hand wiped. Change linen and make beds. Stairs, wood and tile floors vacuumed and mopped and given extra attention as needed. Stairs, carpets and rugs vacuumed. General straightening and organising.
Appliances cleaned and shined and given extra attention where needed. Counter tops, sink and stove cleaned and sanitised. Cabinets, doors and door frames spot cleaned and hand wiped. Microwave cleaned and sanitised inside and out, including turntable. Baseboards, window sills, blinds and shutters dusted and hand wiped. Floors vacuumed and mopped. Cobwebs removed. General dusting.
Shower, shower doors, bathtubs, tile walls, sink, counter top, toilet and cabinets cleaned, sanitised and given extra attention. Mirrors and light fixtures and chrome fixtures cleaned and shined. Baseboards, window sills, blinds and shutters dusted and hand wiped. Cobwebs removed. Doors and door frames spot cleaned / hand wiped. Tile floors. Vacuumed and mopped and given extra attention as needed. Carpets and rugs vacuumed. General dusting.
Window cleaning, inside refrigerator, dishwasher, oven and fireplace, laundry, ceiling and wall washing, dishes, garage, barbecue, balcony, patio and patio furniture, home organising are all available. Ask us now!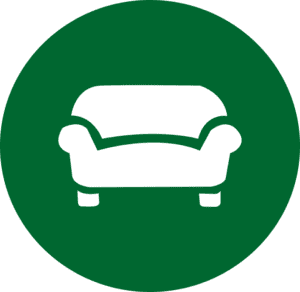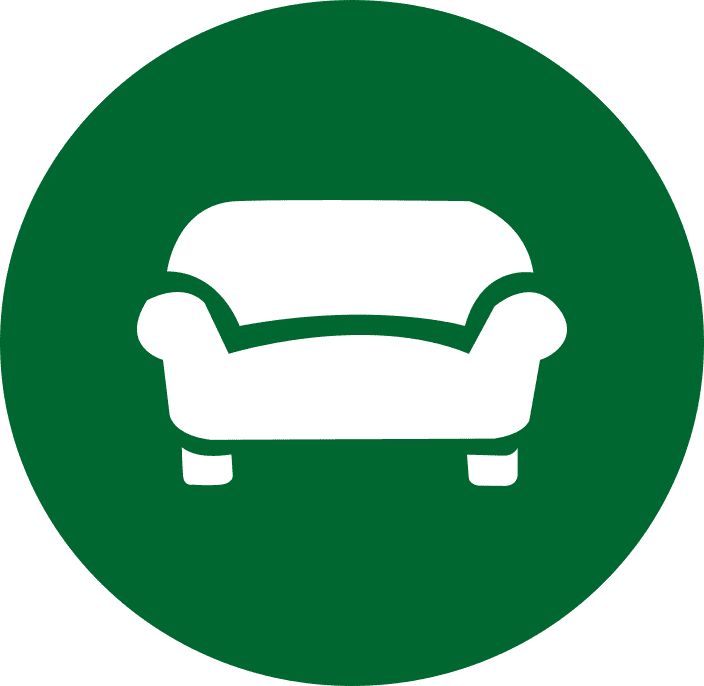 Our professional teams keep your house clean, and provide peace of mind. Life's too short to spend it cleaning! Ask about our latest Specials.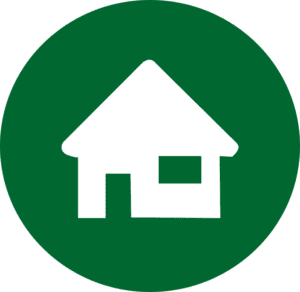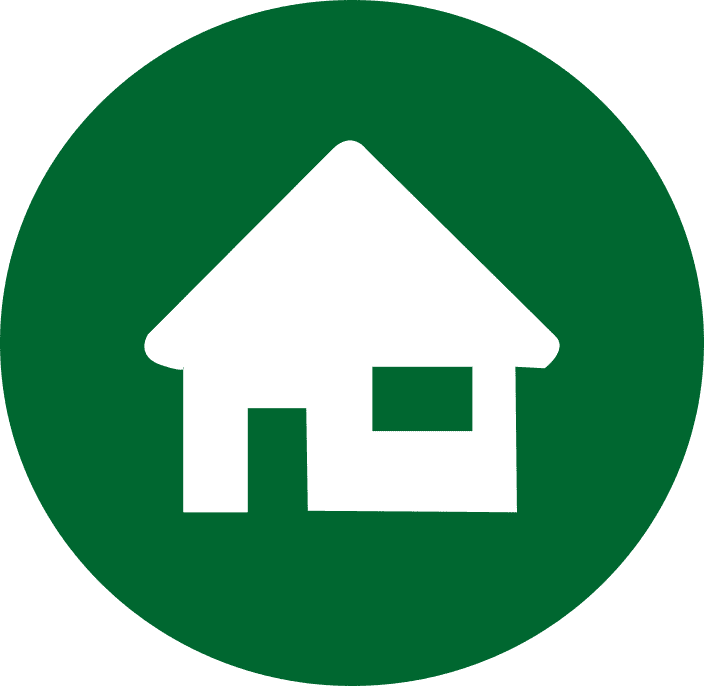 We are the premier cleaning partner for a large number of Gold Coast Companies. Our philosophy is trust. Let us become your commercial cleaning partners.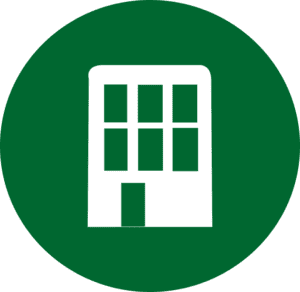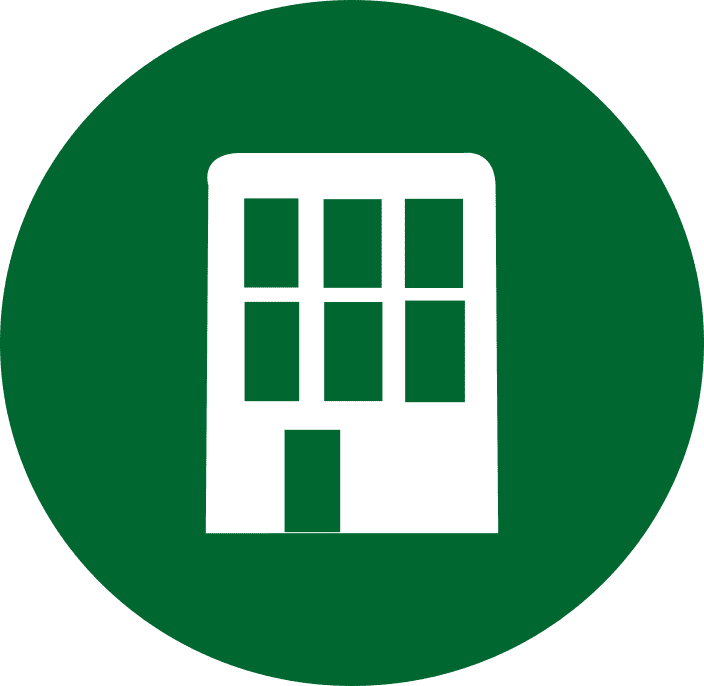 If you live in an apartment, we provide services such as common area cleaning and comprehensive house keeping. Our professionalism is second to none.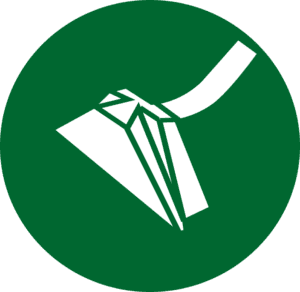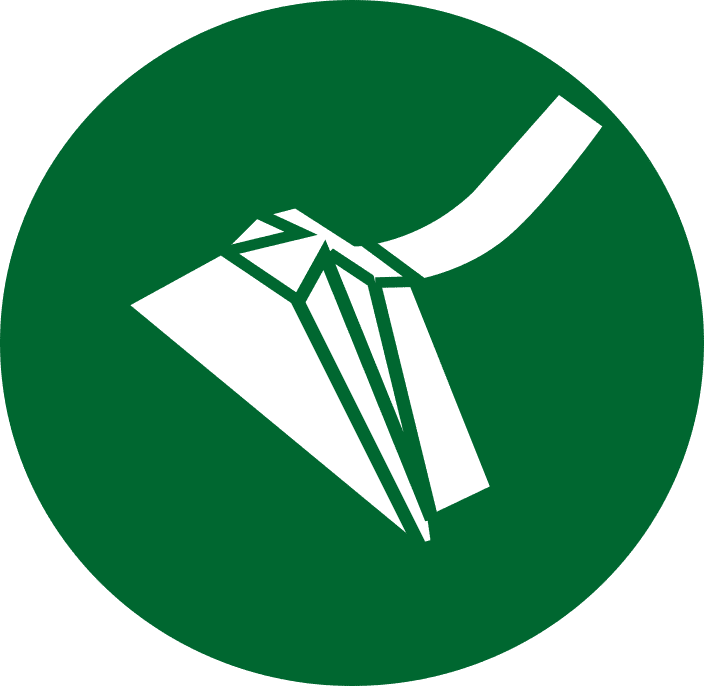 We use top grade professional machines to remove stains from the carpet base, not just surface cleaning. Ask about our competitive pricing structure.
WE EXCEED YOUR EXPECTATIONS
Your feedback and satisfaction is important to us.​ We guarantee the best cleaning results with environmentally friendly, natural products that we supply saving you time & money.
WE OFFER SCALABLE SERVICES
We offer a comprehensive cleaning service. Our customers enjoy the full range of specialist cleaning services from commercial to high pressure to carpet cleaning at special rates.
PROFESSIONAL JAPANESE TEAMS
Most of our cleaners are Professional Japanese Cleaning Teams. Efficiency and respect is at the core of everything we do. We are polite, listen to your requests and only provide quality workmanship.
WE VALUE & RESPECT YOUR TRUST
All our employees complete a police check, are covered with 20M public liability, work cover and white card. Trust is essential working in your home and we treat it with the respect it deserves.