Painting / Paint stripping
First Painting 10% OFF!!!
Book your first painting including cleaning with us and not only receive 10% off your first painting.
Who knew something as simple as paint could achieve so much. It's the most bang for your buck home improvement craft of them all.
Open up space with simple white walls or make a hollow room feel cozy with a deep tone ceiling.
Add grandeur with an olive monochromatic scheme or modernize with black & greys.
So much can be achieved with colour.
Patch up those holes, gap up those cracks, tidy up your home with a refreshing coat of paint.
You will thank yourself in the end.
PRICING 
Regular Painting  $45/hr
GST excluded
Timber Deck cleaning / Reoiling
Enjoy having friends & family over for a meal on your outdoor entertaining area?
Those timber handrails & decking boards sure get a battering from that harsh Australian sun.
There is nothing better than the wow factor you get from a freshly oiled deck & timberwork.
There's something about natural wood that really impacts the way you feel.
Come home to amazing Timber & Decking by Sterling Coating.
PRICING / Ask us 

Tiling
Whether you're simply updating your current bathroom or laundry, or giving it a complete makeover, We will be able to assist your tile and grouting requirements.
We will be able to lay brand new tiles, clean the existing or replace broken or cracked tiles.
Re-grouting is a cost effective way to give your current tiles an aesthetic refresh.
However, it is also important to re-grout your tiles every so often to protect the waterproofing of your bathroom or laundry.
Once the grout in between your tiles begins to wear away, give us a call to attend to the job!
PRICING / Ask us

Lawn Mowing
Periodic lawn cutting and maintenance is required to keep lawn nice and healthy.
Mowing is one of the most common practices performed in lawn care.
A high quality lawn has fewer weeds, has greater stress tolerance against moisture and is better looking than those not properly cared for.
PRICING 
$55 plus GST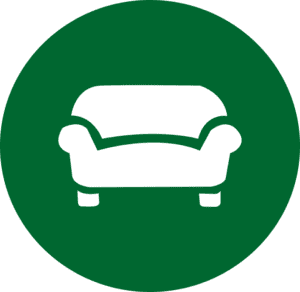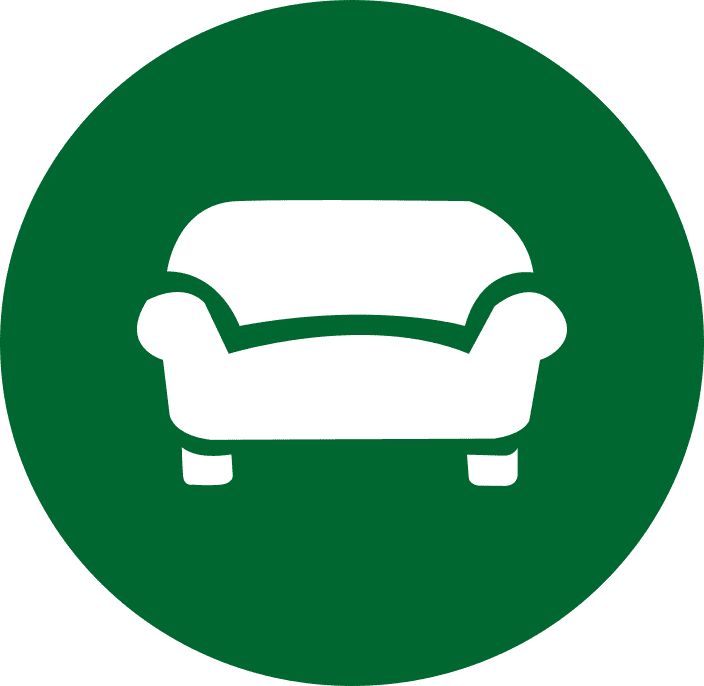 Our professional teams keep your house clean, and provide peace of mind. Life's too short to spend it cleaning! Ask about our latest Specials.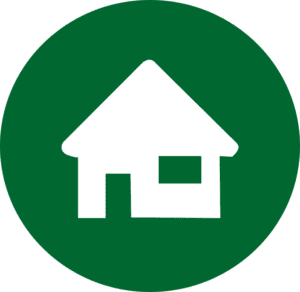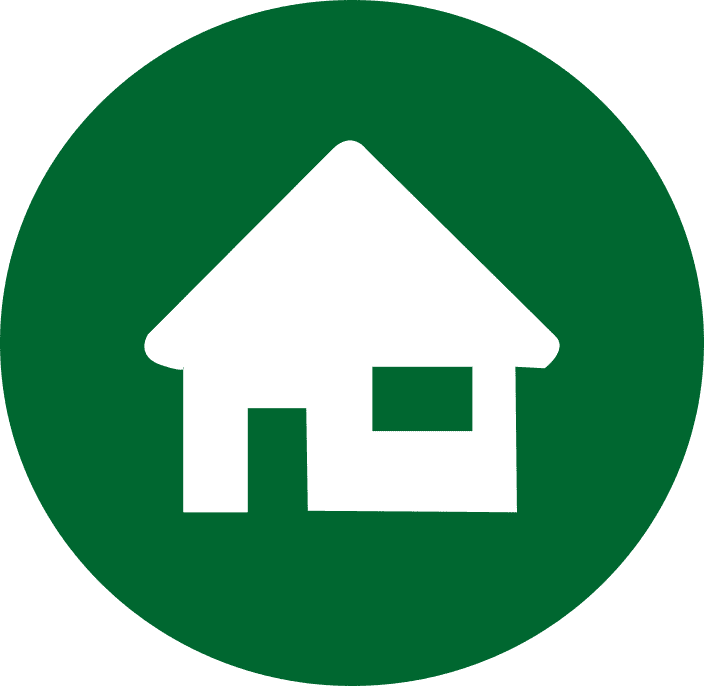 We are the premier cleaning partner for a large number of Gold Coast Companies. Our philosophy is trust. Let us become your commercial cleaning partners.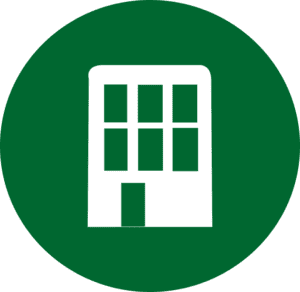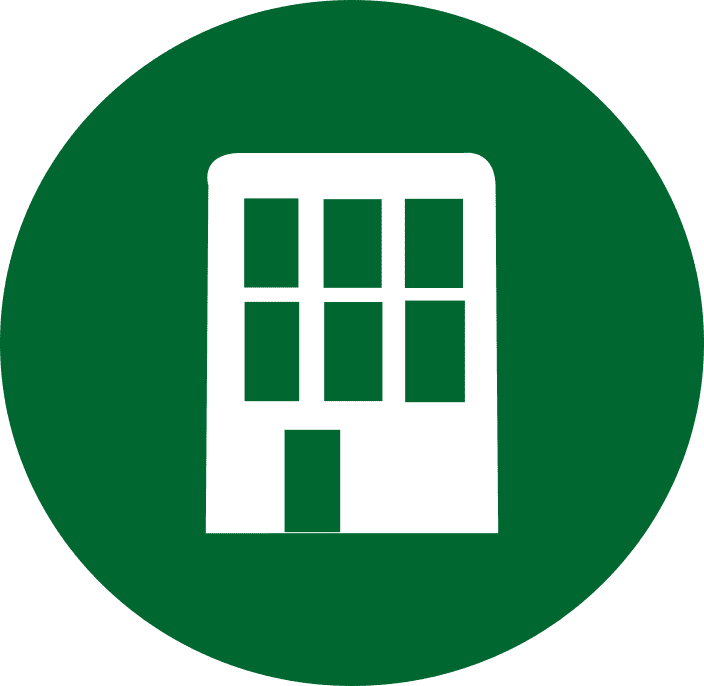 If you live in an apartment, we provide services such as common area cleaning and comprehensive house keeping. Our professionalism is second to none.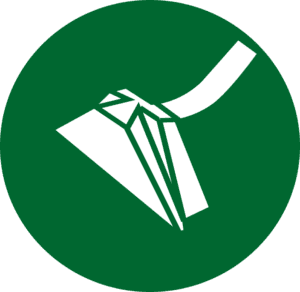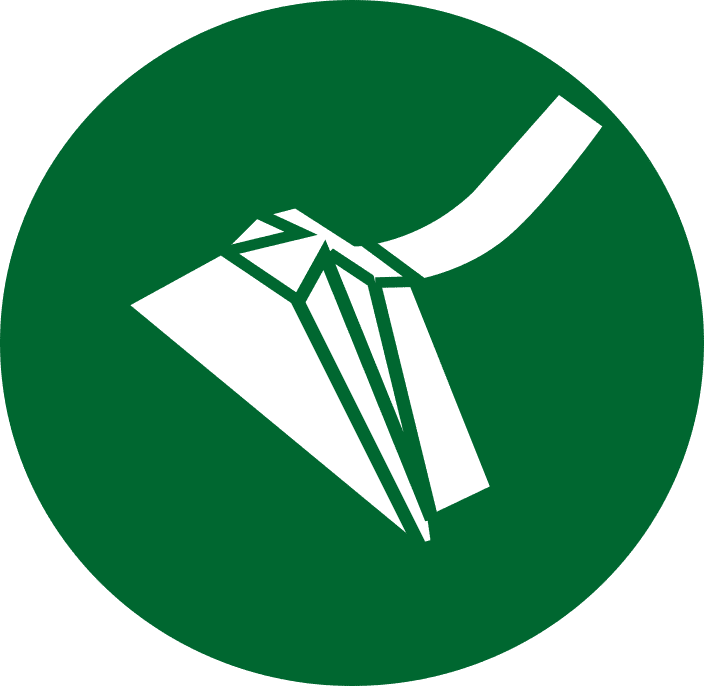 We use top grade professional machines to remove stains from the carpet base, not just surface cleaning. Ask about our competitive pricing structure.
WE EXCEED YOUR EXPECTATIONS
Your feedback and satisfaction is important to us.​ We guarantee the best cleaning results with environmentally friendly, natural products that we supply saving you time & money.
WE OFFER SCALABLE SERVICES
We offer a comprehensive cleaning service. Our customers enjoy the full range of specialist cleaning services from commercial to high pressure to carpet cleaning at special rates.
PROFESSIONAL JAPANESE TEAMS
Most of our cleaners are Professional Japanese Cleaning Teams. Efficiency and respect is at the core of everything we do. We are polite, listen to your requests and only provide quality workmanship.
WE VALUE & RESPECT YOUR TRUST
All our employees complete a police check, are covered with 20M public liability, work cover and white card. Trust is essential working in your home and we treat it with the respect it deserves.