Window Cleaning Gold Coast
Are Your Ready For Sparkling Windows?
Normal price is $35 / hr
GST excluded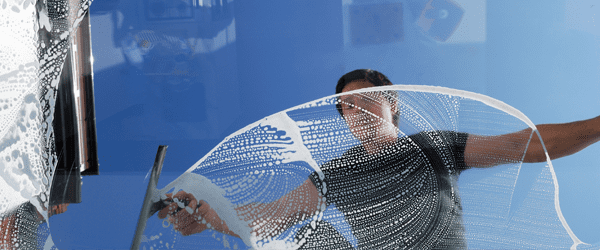 Our window cleaning procedure is simple yet professional​
After removal of any window screens, we clean these with biodegradable solution and rinse them with water. While they air dry, we inspect the outside of the window pane for any paint remnants, impurities and hard water spots, carefully removing them with razor blade. Then we rinse the cleaned glass with green cleaning solution and squeegee it spotless.
​
We perform the same procedure on the inside window pane, followed by vacuuming and cleaning the window tracks, sills, ledges & handles. We reinstall any window screens and your windows are as good as new! Our cleaning professionals won't disappoint you as they will make sure to prevent any stains or damage to areas adjacent to the windows. As with all our services offered, your satisfaction is guaranteed!